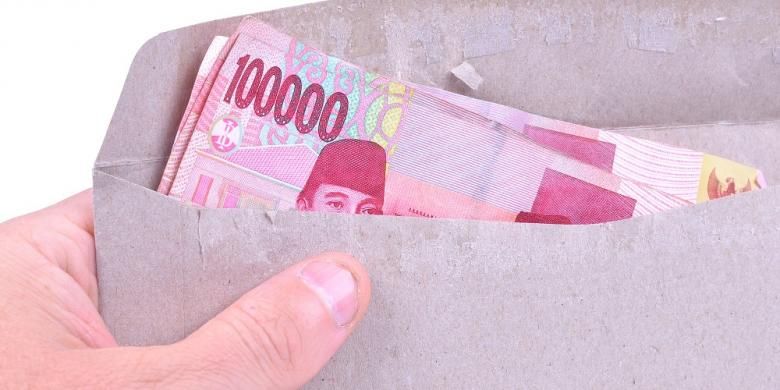 Digital Age
Nowadays the use of digital technology increasingly massive and growing, which is characterized by the rise of online platforms in financial services (financial technology / fintech). Interestingly, beyond the fintech service trend, community fund-raising activities for social (philanthropy) online are also blooming.
Awareness of the emergence of the strength of online platform for a variety of activities, was able to become an alternative philanthropy activities. Even the use of the platform is not only done to attract more donors, but ideally it is used to perform monitoring and evaluation of the program itself.
"In conservation activities, we have been using technology, including communications and information technology, which is uniformly distributed in a variety of organizational activities, especially involving broad stakeholders," said Dini Indrawati Septiani, Associate Director of Philanthropy at international nonprofit, Nature conservation through releases to Kompas.com.
Since 2015, Dini and its agencies have attracted donors from diverse …