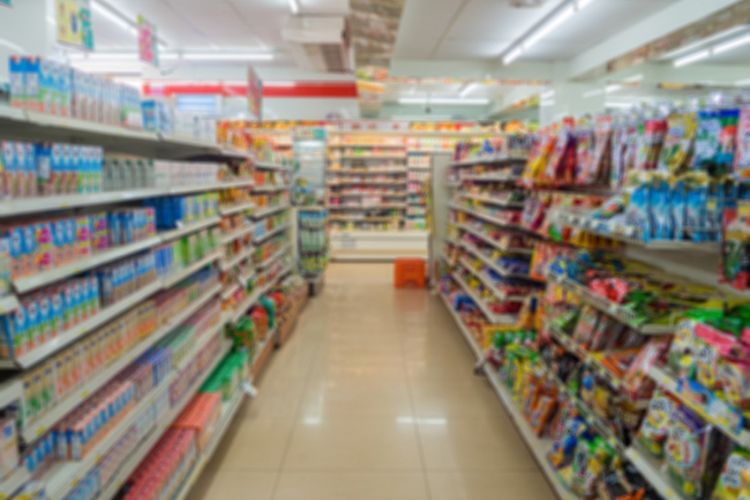 Business Acquisition
PT Charoen Pokphand Tbk finally annexed 7-Eleven convenience store business from PT Modern International Tbk (MDRN). The acquisition value of 7-Eleven reached Rp 1 trillion. This news confirmed the rumors that circulated in March (Daily Kontan, March 20, 2017).
Tjiu Thomas Effendy, President Director of PT Charoen Pokphand Tbk. Said that the acquisition of 7-Eleven business network in Indonesia is just waiting for approval of MDRN shareholder. About the funds, we take from the company's internal cash, said Thomas to Kontan, (21/4/2017).
The results of the two companies agreement, will be completed before 30 June 2017, after all conditions are met. If successful, Thomas has prepared the scenario of running a 7-Eleven business to get out of the losses. We can change the concept later, now the concept of MDRN, Thomas said.
7-Eleven
During this time, Modern International resembles 7-Eleven business as a fast-food restaurant business unit combined convenience store with its own location or stand alone. The 7-Eleven birth concept is a convenience store.
One of the 7-Eleven concept in Indonesia is to adopt 7-Eleven concept in Thailand, managed by Charoen Pokphand Indonesia's parent there.
Alternatively, 7 Eleven outlets can also be present at public refueling stations or gas stations.
Not only spread around Jabodetabek alone, Thomas also wants 7-Eleven outlets present and widespread in Java.
Meanwhile, Chandra Wibawa, Director of PT Modern International Tbk, said that the sale of 7-Eleven business network in Indonesia to CPIN is done because of its business loss.
"This business segment (7-Eleven) suffered losses in the last years," Chandra said in a disclosure on the Indonesia Stock Exchange (BEI), Friday (21/4).
Until September 2016, the number of 7-Eleven network in Indonesia recorded 166 outlets. As for the year 2016, MDRN has closed as many as 25 7-Eleven outlets in Indonesia.